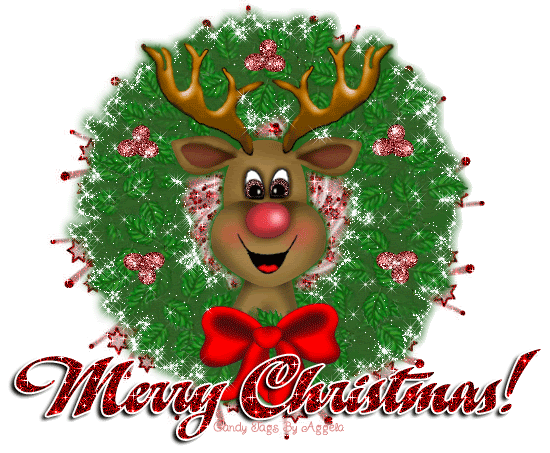 Not much sewing in the Parsons household this week, I have managed to help DD with her friendship star block for the kids bee but we haven't finished it.
I've been busy making desserts, 24 deep filled mince pies with my own home made mincemeat.
We've had school Christmas evenings, afternoon films snuggled up under quilts and we're now waiting for the big man to arrive.
Tomorrow will be spent tracking santa and phoning Norad waiting for Christmas.
I'll see you on the other side,
Have a fantastic Christmas and hope you all stay safe with the weather conditions battering the world at the moment.