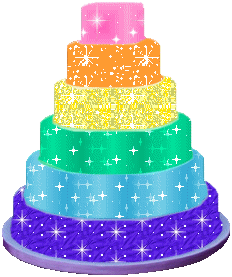 Happy Blogiversary to me !!!
Ahh yes, today is my 2nd Blogiversary :) doesn't time fly when your having fun lol...
Blogging is to me a way to record how my life has ticked along.
There have been lots of quilts made in the last two years and even more bits and bobs, bags, pincushions, cushions the list goes on and on. There have been two retreats where I got to meet even more fanatical blogging quilters and put faces to the blogs. I've joined two quilting bees. I've bought lots of books and even more fabric lol...
Today i'm off to buy little girl some last minute pressies, she's 6 tomorrow and might just pop into the fabric shop...hehe I need some buttons if nothing else :) I'm then attempting to find time to sew 380" of binding on a the dragon quilt
Have a terrific Thursday